Рубен Нерсесян
Успешный Израильский бизнес-консультант и Маркетолог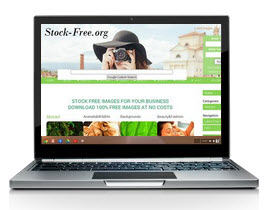 All photos and images on Stock-Free.org are released under Creative Commons CC0 license (Free of Copyright). You can use, modify, distribute them for royalty free (Even commercial usage allowed). You can use our website to share your own images with same copyright free licence.

It`s not easy to find great free images with high resolution due to attribution requirements or copyright issues. But now you can rely on Stock Free images.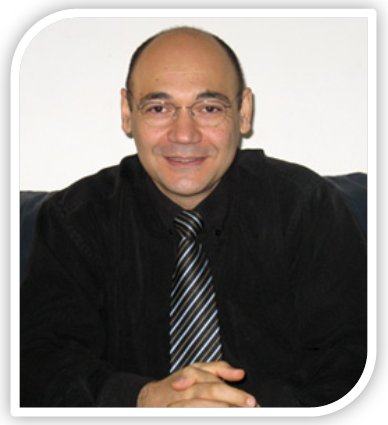 Израильский бизнес-консультант и маркетолог. Разработчик  уникальных бизнес стратегий как для мультинациональных компаний  "Fortune 500″, так и для малого бизнеса.
Обучает компании в области медицины, здоровья, красоты, а также в других нишах эффективному маркетингу, развитию бизнеса и увеличению продаж.
Практический опыт в маркетинге и в консалтинге более 20 лет. Работает на русском языке для компаний во всем мире.
Моими клиентами были

Мультинациональные Корпорации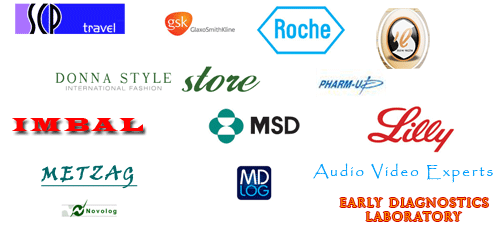 Я бросил вызов страхам, беспокойствам, неуверенности и другим отрицательным эмоциям, которые омрачают предпринимателям жизнь.
Бросил вызов безысходности, когда бизнесмены отдают свои деньги в дорогостоящую рекламу в надежде получить больше клиентов в свой бизнес. Это единственный путь, который они знают... После чего дела идут всё хуже и хуже…
Бросил вызов маркетинговой безграмотности. Я искренне считаю, что каждый бизнесмен должен получить такое обучение, которое даст ему ясное понимание того, что и как делать в своем бизнесе, чтобы увеличить прибыли на 20%, на 50%, на 100% и на сколько он сам захочет.
Бросил вызов зависимости от рекламы. Чтобы он не был зависим от рекламы! Чтобы он знал, что существует миллион и один способ увеличения прибыли без выбрасывания денег на дорогую и неработающую рекламу.
Получить намного БОЛЬШЕ, чем дают рекламные агентства и высшее бизнес образование!
Именно это я и называю МАРКЕТИНГ!
Хотите быть в кругу моих друзей?
Если Вы руководитель малого и среднего бизнеса, которому нужны результаты в виде новых клиентов, новых продаж и новых прибылей.... Если Вы устали от кризиса, от конкурентов, от топтания на месте... То на этом сайте вы найдете решения для себя. Добро пожаловать в Узкий Круг!
Эл. почта: vip@infoprener.ru
Skype: ruben_nersesian
Тел. в Израиле: +972 545 948010
Тел.  в России: +7 (928) 291-37-67
Почтовый адрес: Infoprener Consulting Group, 5 Vitkin street, Rishon Lezion, 75289, Israel
Офис 1: UMI building, Rishon Lezion
Офис 2: 19 Menahem Begin, Tel Aviv

Stock-Free.org has waived all copyright and related or neighboring rights to own images.
Enter You Email and Subscribe to Our EXCLUSIVE Collections!