Frequently Asked Questions -
Stock Free Images - Public Domain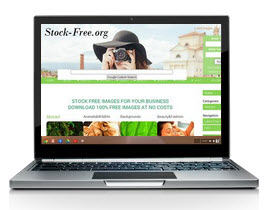 All photos and images on Stock-Free.org are released under Creative Commons CC0 license (Free of Copyright). You can use, modify, distribute them for royalty free (Even commercial usage allowed). You can use our website to share your own images with same copyright free licence.

It`s not easy to find great free images with high resolution due to attribution requirements or copyright issues. But now you can rely on Stock Free images.       
What is Stock-Free.org?

On our website you can find and download public domain images (images free of copyright). All pictures at our website are published under Creative Commons Public Domain CC0. Please read Terms of Service carefully.

How can I use Stock-Free.org images?

You can download images fror free. You are allowed to copy, modify, use and distribute our images, without asking permission, without paying attribution. You can use images even for commercial purpose! Text may be protected by copyright. 
Can you use Stock-Free.org images on Twitter, Facebook and other platforms?

YES, You can use Stock-Free images on different social media platforms without any limitation.
About Stock-Free.com Team.

It`s not easy to find great free images with high resolution due to attribution requirements or copyright issues. But now you can rely on Stock Free images. We are group of students from all around the world. We love to paint and to make beautiful photos. We are so happy to share our works with global community!

You can also join to our team and share own works with the whole world. Together we can grow database of public domain images!

Example of beautiful painting created by talanted student from our team.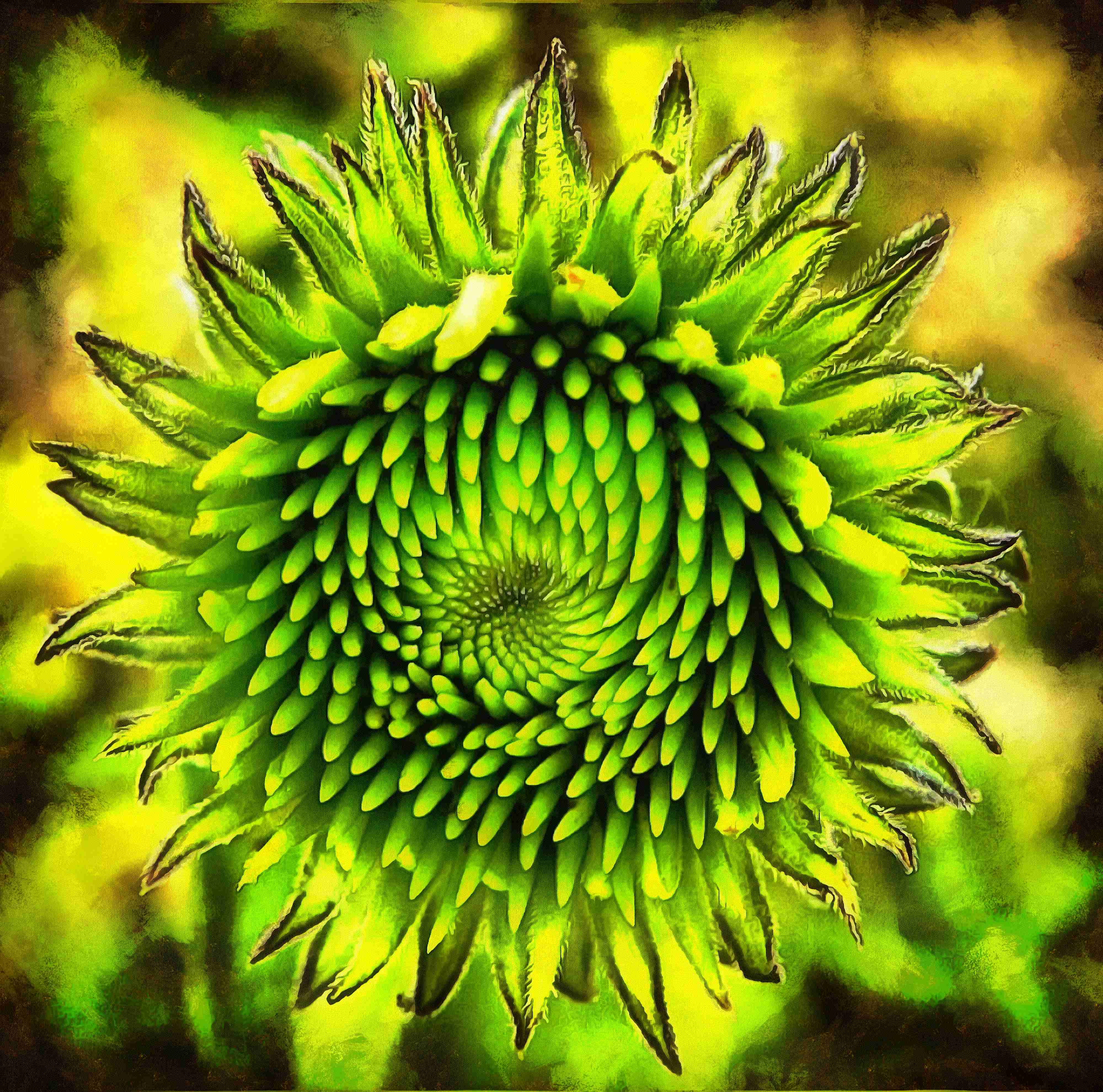 CC0 Public Domain Image - Stock Free Image - Public Domain - Ivan Makov from Saint Petersburg
---
Why my image was deleted or rejected?

We do not accept all images, submitted image might does not comply with general quality guidelines. Also, we must be sure that you are copyright owner. Please try to submit another image.
What is allowed and not with Public Domain Images?

Most people consider public domain images to be free of copyright and want to use them for any applications. But that is not 100% correct.
All images hosted at Stock-Free.org are released into Creative Commons CC0 (Public Domain). So you can use them freely, modifie and even use commercially. Attribution is not required (but link back to our website would be really appreciated). But you must consider following expections:

You can show in bad light people that can be indentifiable or in a way they may find offensive. You can`t present images this way without written consent.
You cannot put the copyright mark there in a way that suggests you`re the copyright owner of the image.
Don`t forget about Property and Model release. Indentifiable people or owners of indentifiable property must give their permission for public usage of such images. (Would you be happy to see your own face or your own house on an advertisement without your permission?).

Do not suggest endorsement of services, products, etc by people or organizations. For example: Do not use an image of Doctor or Medical organization in a way that suggest them would recommend the product.
How can I delete my image?

To remove image use our special webform or contact our team. You should provide link to image/images that you would like to delete and email address that you provided at the moment of publication.

My copyright is violated by one of submitters. Another user published to Stock-Free.com image/images that belong to me. How I can remove such images?

First, we are sorry to know that one of our users violated your rights. We take copyright issues very seriously and we are promise to respond very quickly. Please use contact us form  or special webform to remove images and describe your problem in details. Don`t forget to include links to all your images and proof that you are copyright holder.

We promise to respond quickly (in 24-48 hours) and if we can detect fact of violation, all requested images will be deleted. Even more, we will delete ALL IMAGES submitted by same person (all images connected to his email and IP Address).

---
Enter You Email and Subscribe to Our EXCLUSIVE Collections!