chestnut, sweet chestnut, food, holiday, thanksgiving, feast, thank you,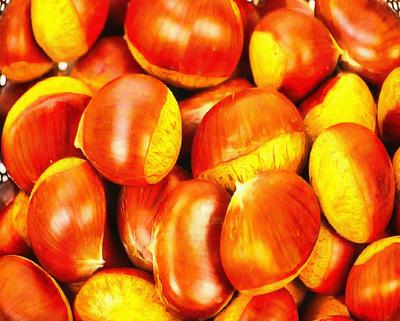 - Publick Domain images, Stock Free images, download images for free, stock free photos, public domain photos
---
FREE STOCK IMAGE - PUBLIC DOMAIN IMAGES
---
--
Join in and upload your own photos and images! It's easy to do. How? Simply click here to return to FOOD AND DRINK.

Stock-Free.org has waived all copyright and related or neighboring rights to own images.
Enter You Email and Subscribe to Our EXCLUSIVE Collections!