To the extent possible under law, http://www.stock-free.org has waived all copyright and related or neighboring rights to own images.
pie, sweet, yummy, a piece of cake,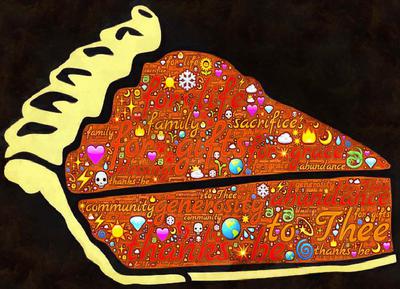 a piece of cake,
---
FREE STOCK IMAGE - PUBLIC DOMAIN IMAGES -
(right click to save high-resolution image)
---
Join in and upload your own photos and images! It's easy to do. How? Simply click here to return to FOOD AND DRINK.